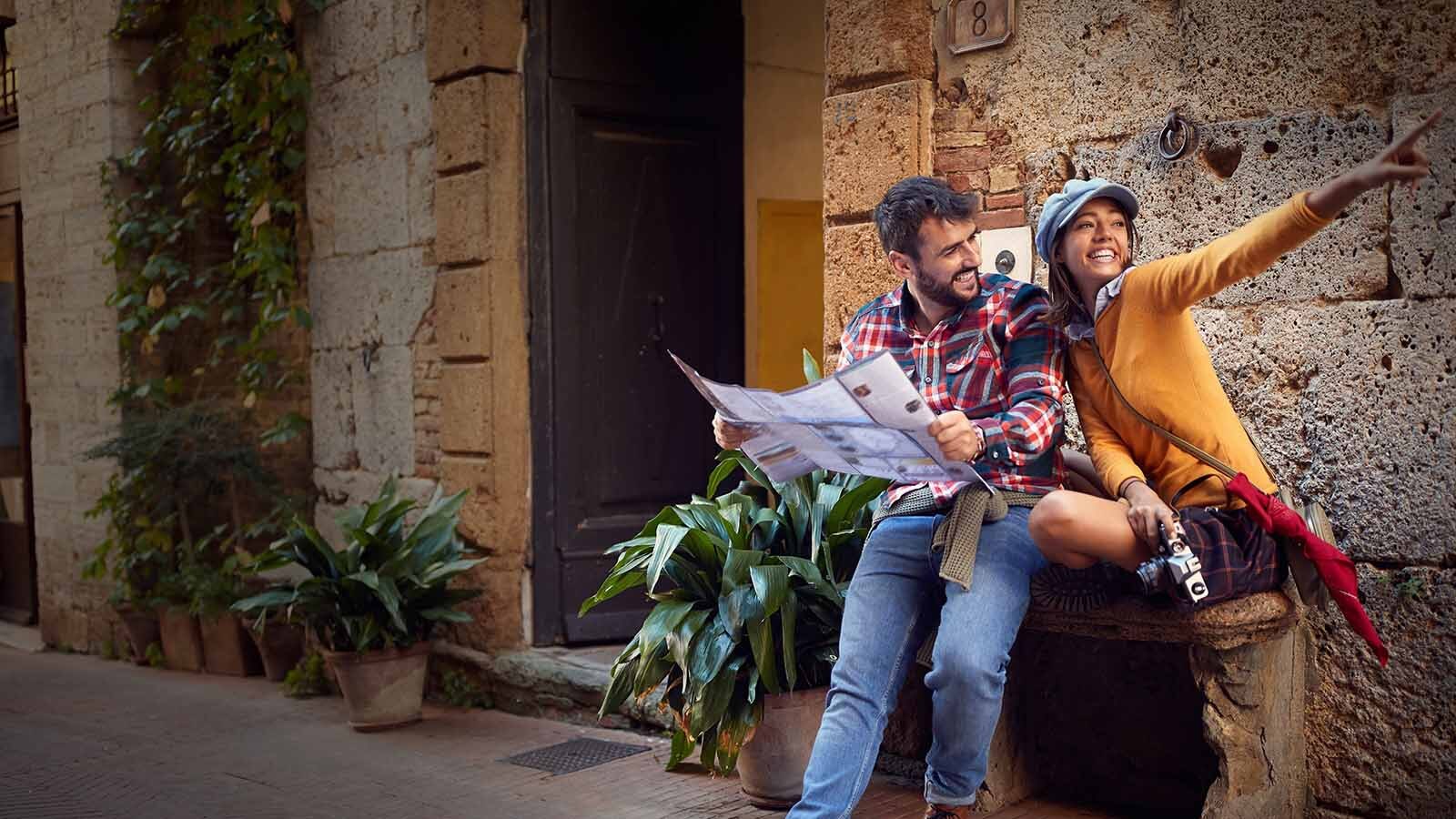 Emerging travel trends

Learn more about insights, travel motivations, and payment preferences when going abroad.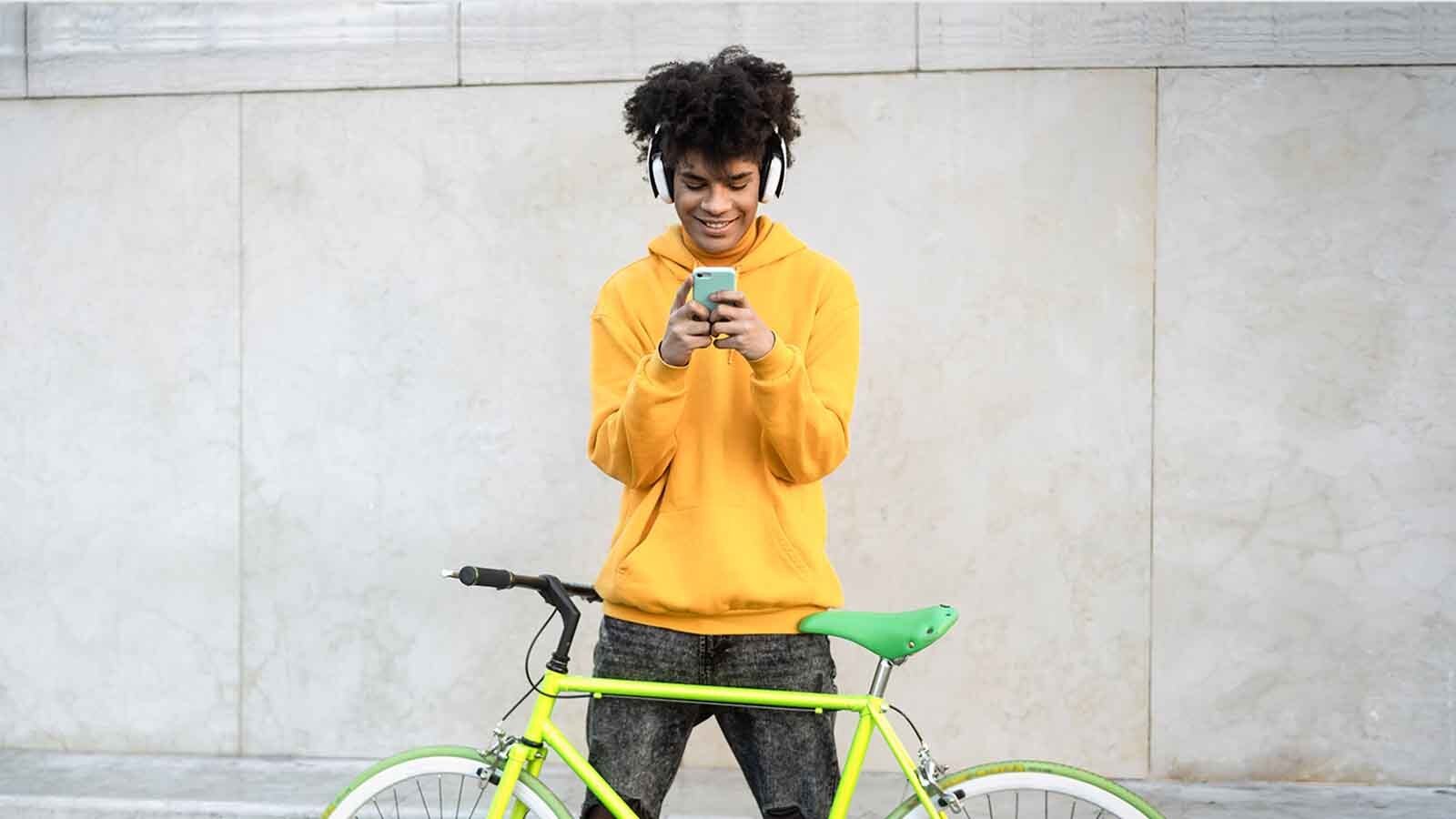 Gen Z buying experience

Learn more about the 6 facts from Gen Z that are important to merchants.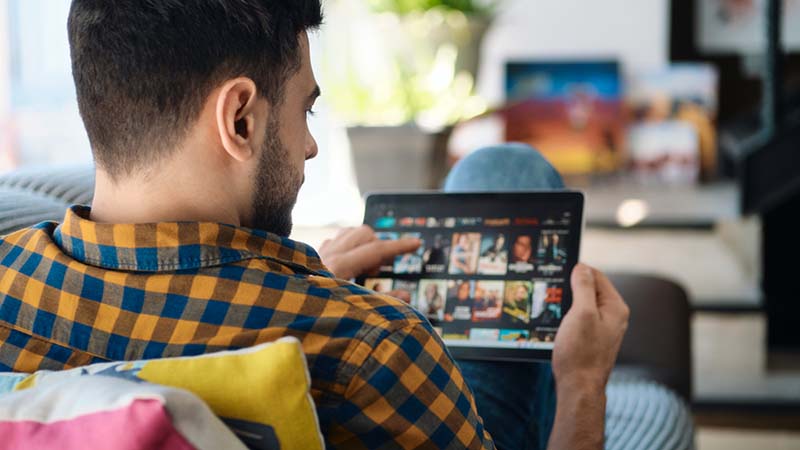 Safe storage of cardholder's payment credentials
Learn how issuers can enable cardholders to add, view and manage their Visa cards with ease.
YOU MIGHT ALSO BE INTERESED IN...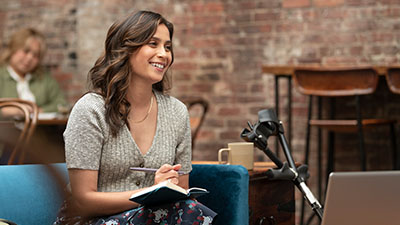 Learn how Visa security solutions can help you leverage this opportunity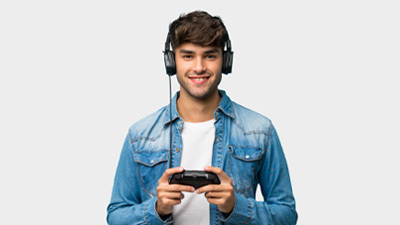 How Gen Z gamers are influencing purchases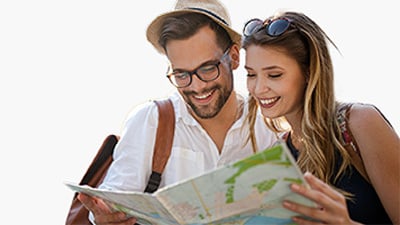 International travel is making a strong comeback in Latin America & the Caribbean